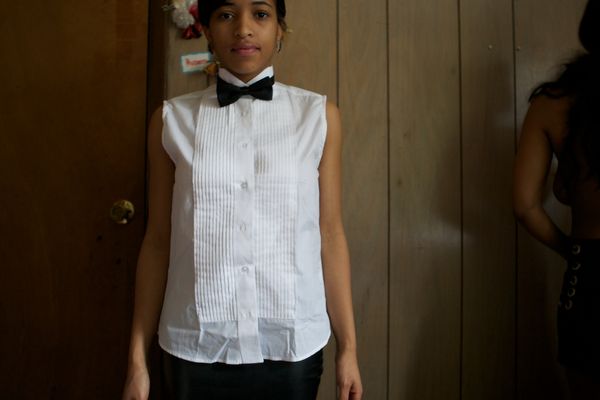 ABOUT
Whole Unit Studios, Inc. (WUSI) is a Philadelphia, PA headquartered digital imaging firm specializing in visual storytelling. With offices in both Philadelphia and New York City, WUSI employs a collective of artists who are passionate about telling a person's story through photography and graphic design.
We look forward to hearing from you about your upcoming event, please let us know of how we can be of service.
Contact the studio for additional information and/or to meet with one of our qualified consultants.
Available for travel worldwide.